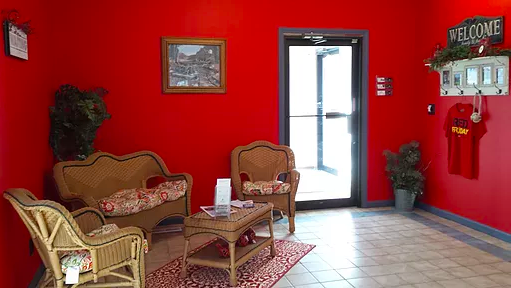 Home Town Realty was started to provide excellent service to our customers and clients with keeping the "Home Town" feeling of comfort and expertise. We felt the "big Real Estate companies" were moving in a different direction and we want to focus on individual attention to each and every customer and client.
We are locally owned which allows us to keep a non-corporate approach to selling Real estate, if you are looking for a new way of doing Real estate we are the company for you. One of the many things that set us apart from our franchised competitors is we offer a pre home inspection with each qualifying property that we list. This is not only a benefit to our seller, by putting their minds at ease but a great advantage to buyers to move forward knowing the property has already passed the inspection process.
We are excited to reach out our hands and guide you through one of the best experiences in your life.